Create a website
Market yourself
Sell local & Intl
Manage on the go
An online store with everything you need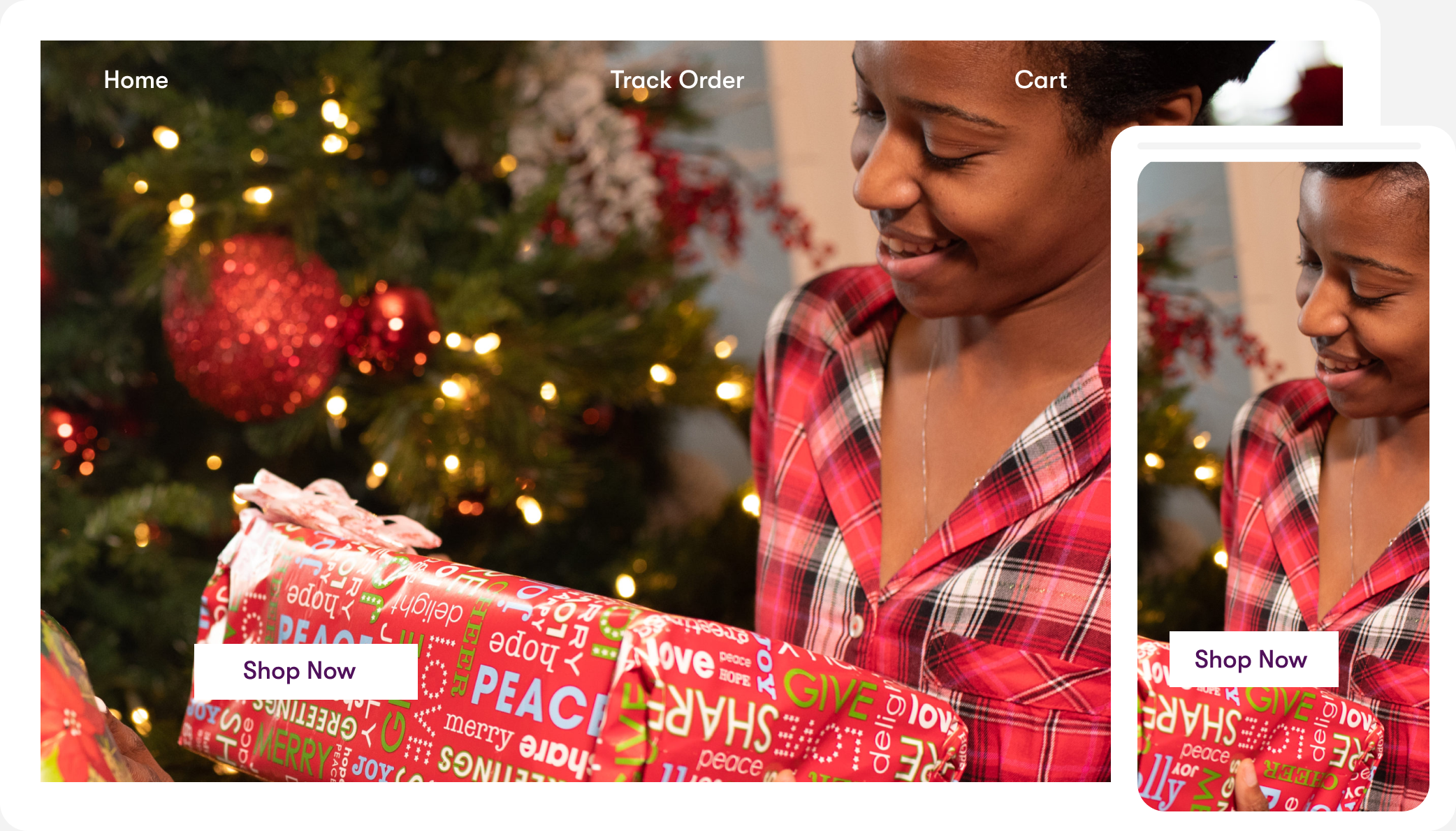 What you get with Listbuy
Online store in minutes
Get your site up and running in 5 minutes and start making sales even in your sleep.
Get Discovered
Stay where your customers want to find you, on the web and on social media.
Deliver your product
Now ship your products to anyone, anywhere with the tap of a button.
Escrow payment
Secured payment that guarantees trust for customers to securely make payments.
Unique store templates
Easy to use store templates, you do not need to create a store from the scratch. You can use the Listbuy template.
Local & Intl payment
Availability of payment platforms for both local and international payments.
Your business + ListBuy = Easy shopping experience
Don't just take our word for it. Take our users' words instead.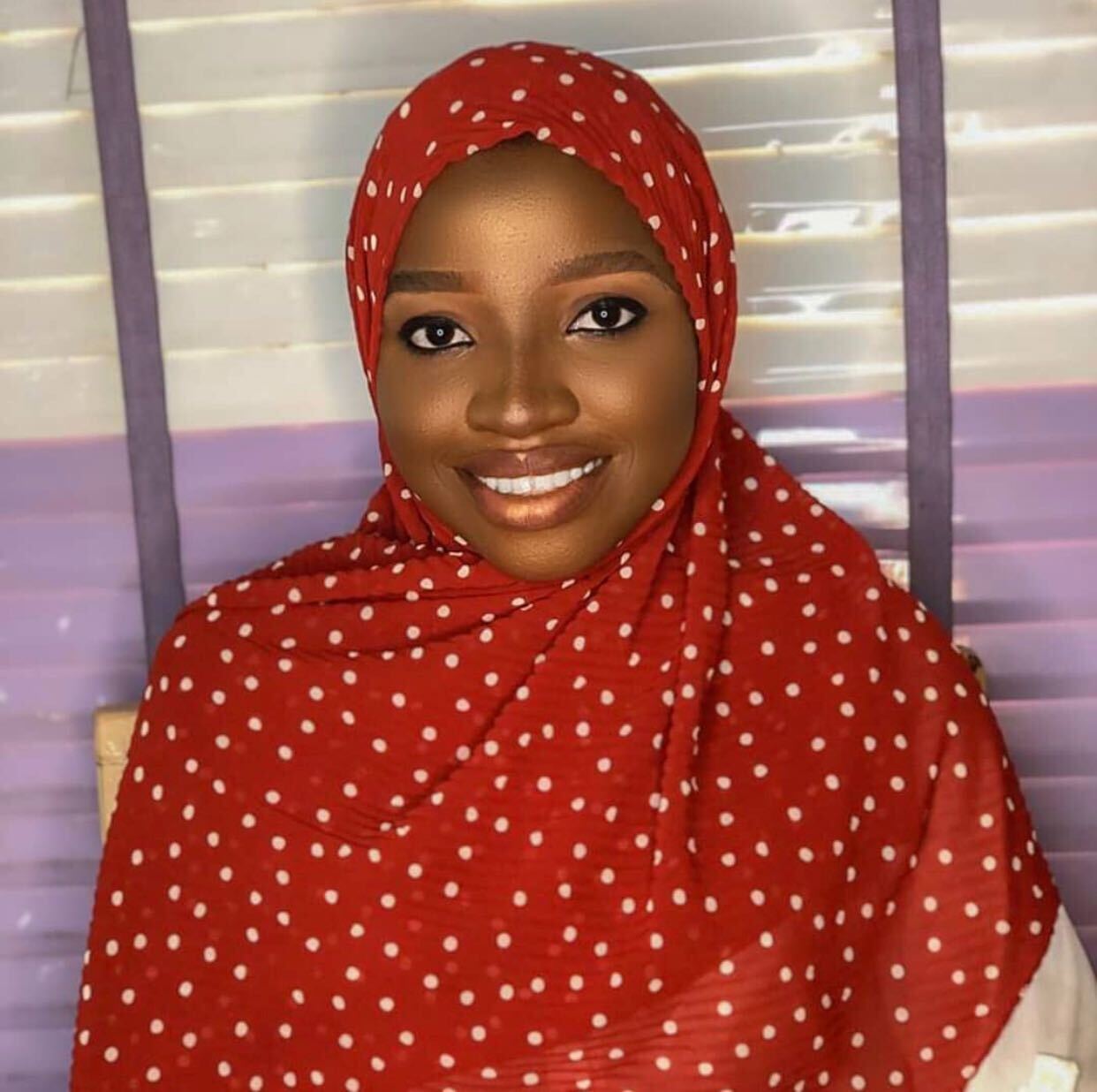 Rhodiyah Oladimeji
Rhodyrito
Anyone who juggles a career and an online business will know how much of a blessing Listbuy is. I am able to attend to my customers automatically even while at work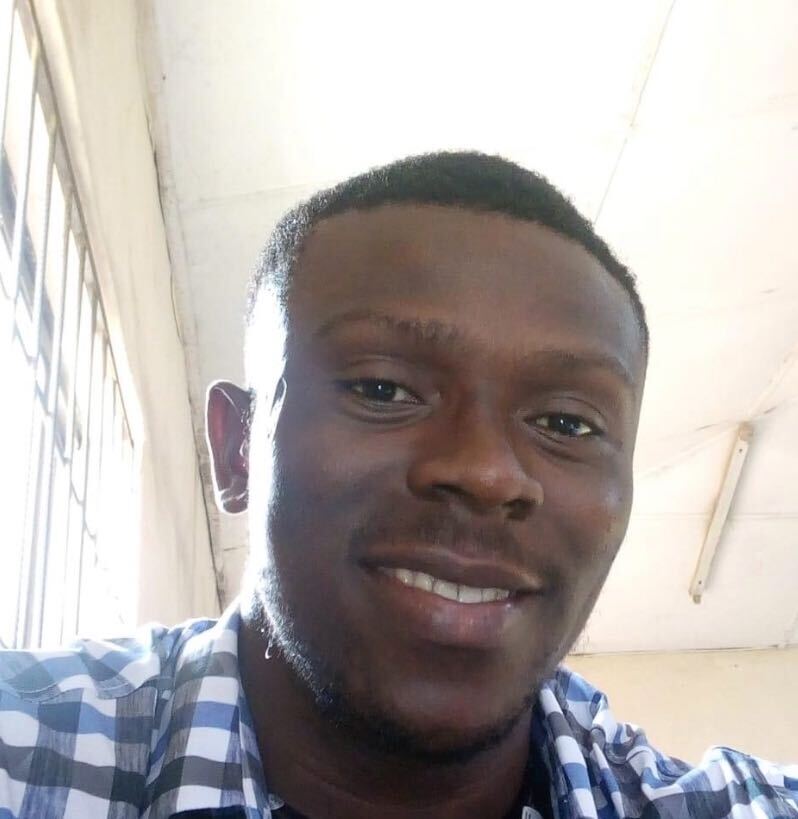 Frank Amadi
Gazelle
Before using Listbuy, I used to struggle with interstate delivery in Nigeria but now its now easy thanks to Listbuy,
Adam Abdulrahman
Techjumbo
A pleasure to have them host my store and used their localize logistics functionality.
We are here to journey with you as far as you would let us - from first sale to full scale.